Welcome to grow. The website for horticulture careers information.
HORTICULTURE CAREERS NEWS
Me & My Job - Andy Ward, regional manager, Headland Amenity
Grow, 30 January 2013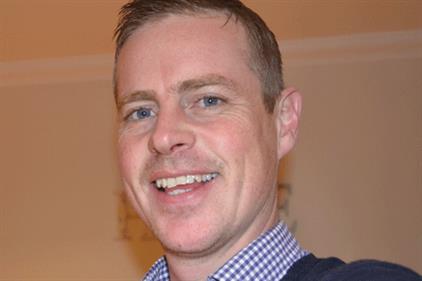 Andy Ward, regional manager, Headland Amenity - image: HA
How did you get started in the industry? I studied for my BTEC first diploma in horticulture at Moulton College, then became a trainee greenkeeper at Overstone Park Golf Course, where I later picked up NVQs in sports turf maintenance and management. I then became Northamptonshire County Cricket Club's assistant groundsman, and then grounds manager at Slough Sports Club, before joining a fertiliser distributor as a rep and then Headland.
What advice would you give to others starting out? A handson practical role is a good starting point. Always be willing to learn and move with the times. Never be afraid to listen to others. Most importantly of all, believe in yourself.
What does your typical day involve? I am on the road early to visit customers. In the evening, at home, the computer comes out to write up quotes, orders and feeding programmes. I read useful articles and have a quick nose on the message boards before bed.
What is the best aspect of your job? Meeting many great people with a wealth of knowledge and passion, visiting top sporting venues and working closely with customers to meet goals.
And the worst? Hearing from customers about ungrateful sports professionals with no respect for grounds staff.
What has been your greatest achievement at work? I once made the back page of a national newspaper - I ran the Northants club mascot down with a tractor.
How do you wind down after a hard day at work? I'm a big sports fan so I try to get in as much sport as I can, whether playing or watching.
What does the future hold? I would like to do a foundation degree (part-time) in sports turf science, but getting the time to commit to this at present is not easy.
Grow careers advice line
For information on courses and careers please call 03330 050 181 (9am - 5pm, Monday - Friday) or email your query by clicking here:
Find a college